Come on you two...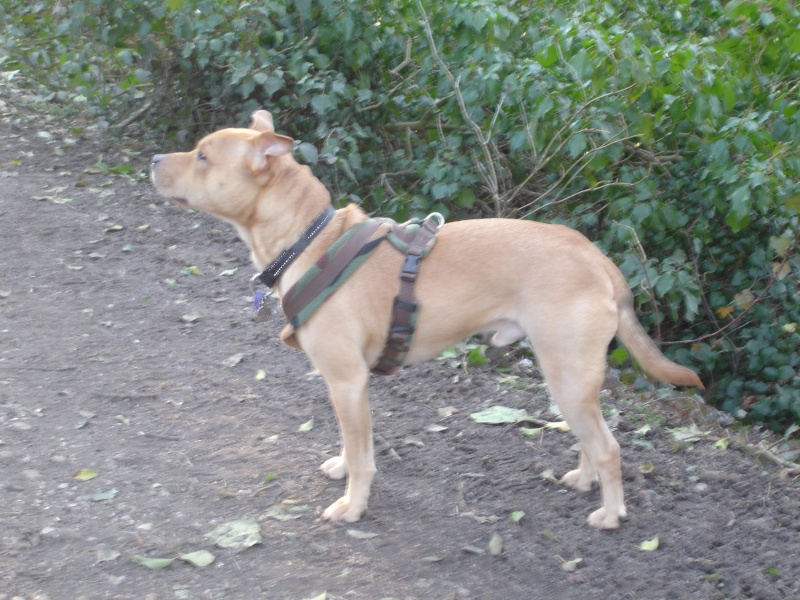 Do I look pretty mum?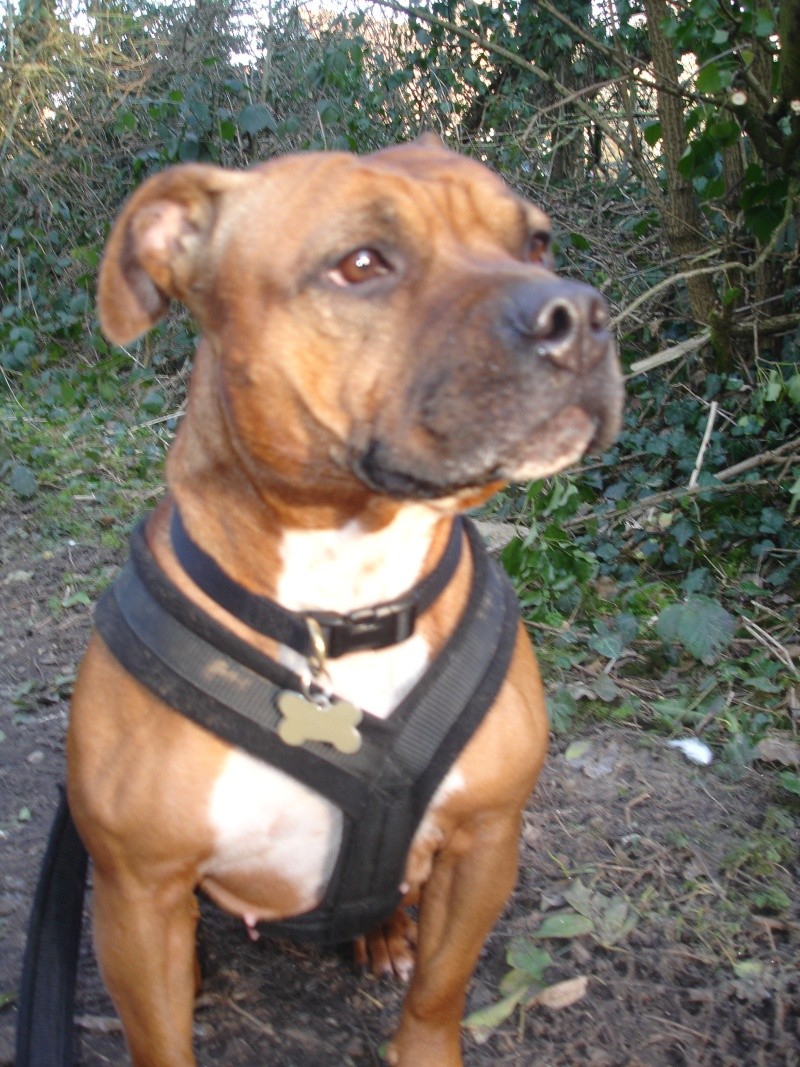 Oh for god sake mum...
Nice little stop to have a pose...bit wobbly though...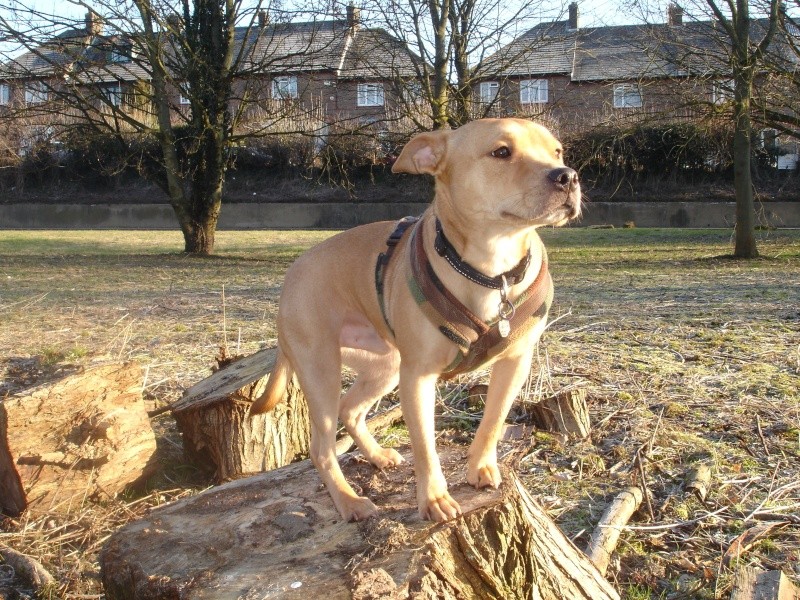 I've managed to get my balance...
FREEDOM...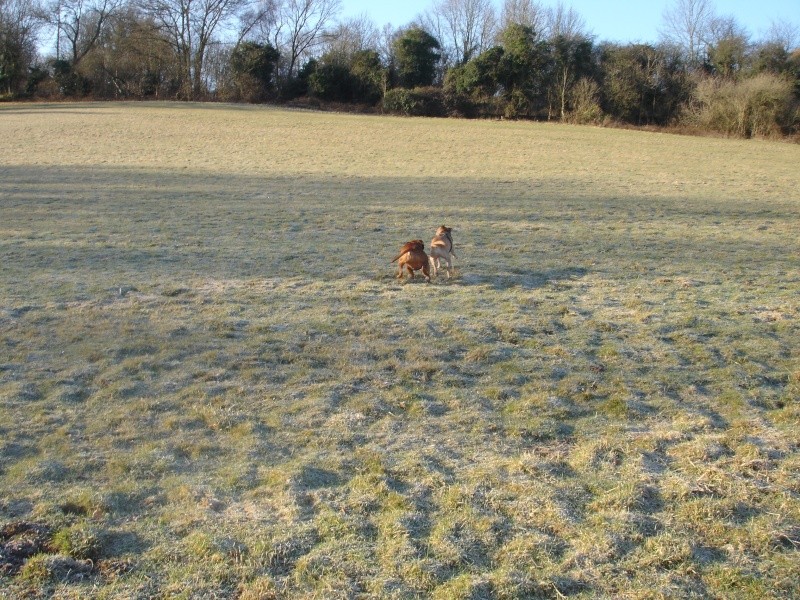 I smell rabbits...
You called?
A rare moment of getting them both sitting together for longer than 2 seconds...
Head shot of the princess...
My handsome little man...
Time for some more posing...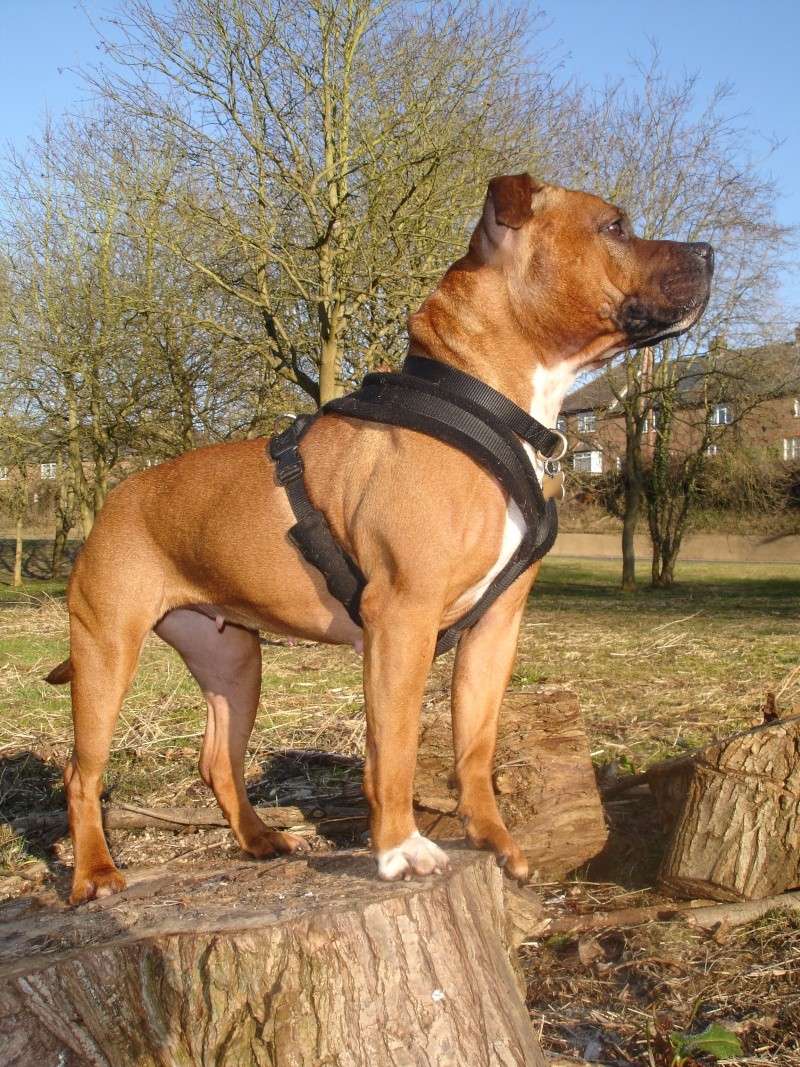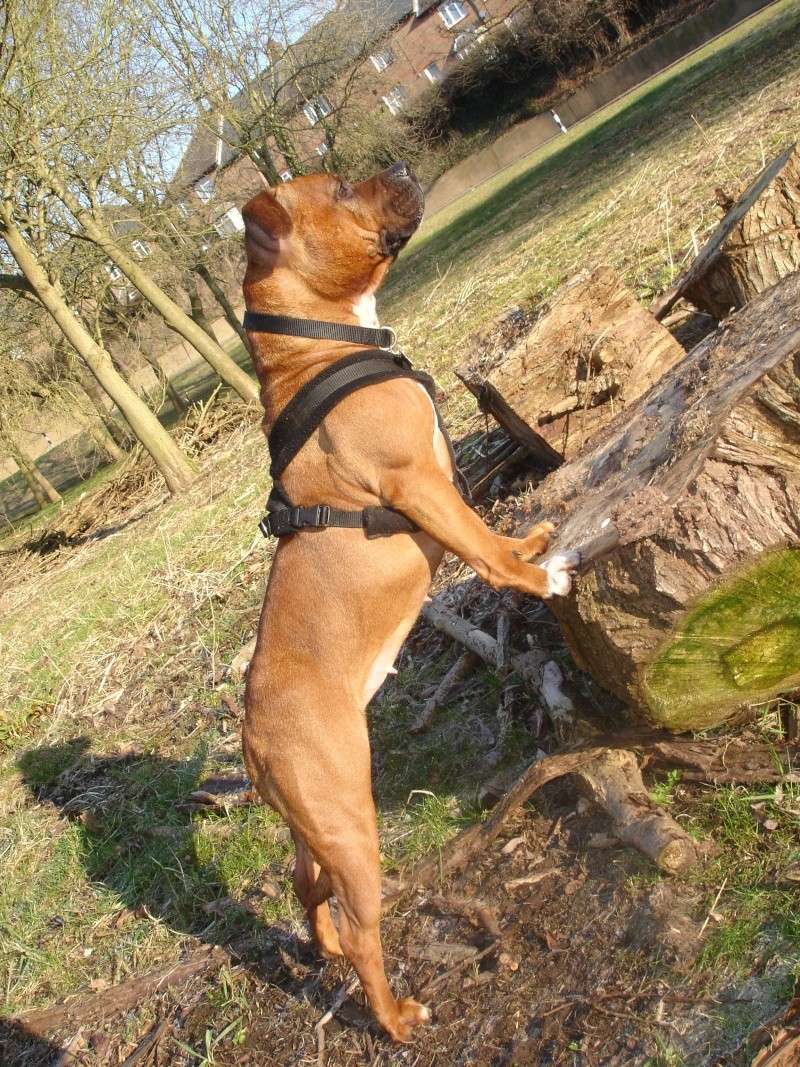 Back on lead & heading home...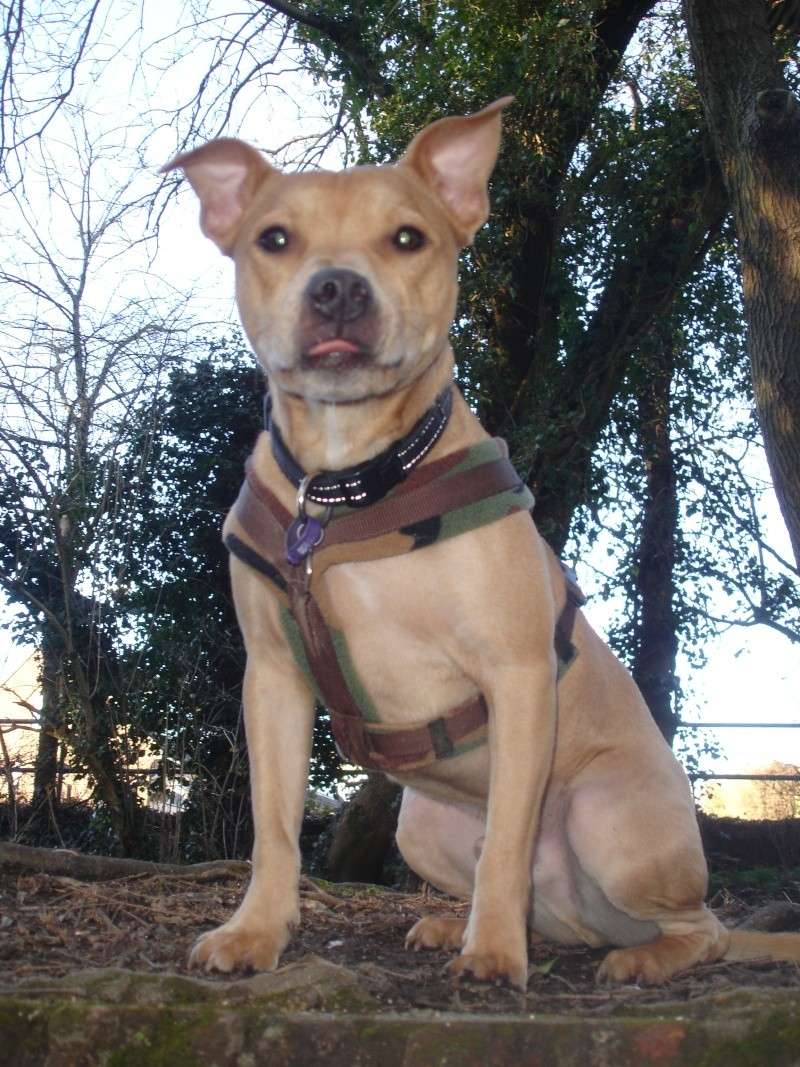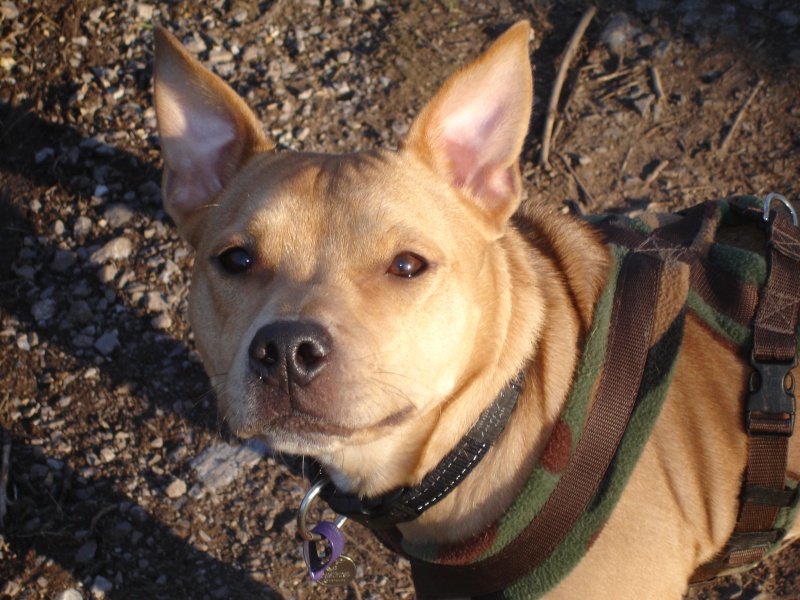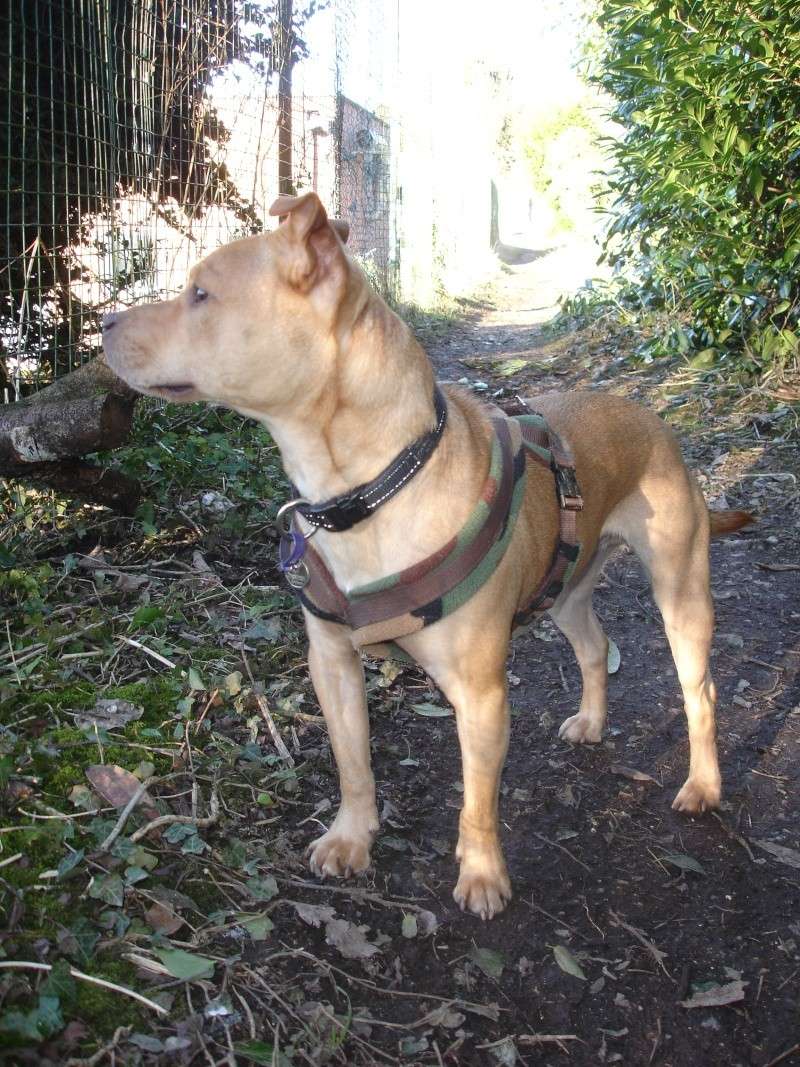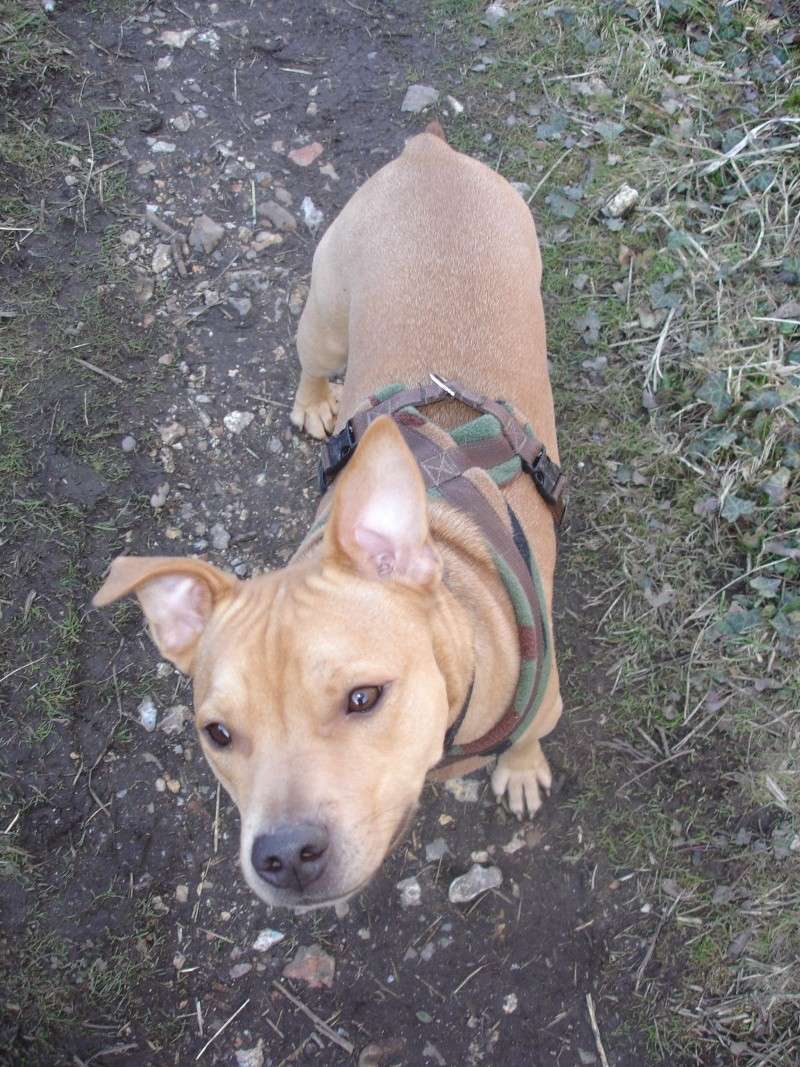 Sorry for the overload!
x